Our mission to spread Faith with a Flourish is made possible through our amazing retail partnerships nationwide! If you are interested in carrying Anne Neilson Home products in your store please fill out the form below and we will be in touch.
If you are a current retailer you can contact your sales representative by clicking here.
wholesale terms + conditions
Opening orders: $500

Minimum reorder: There is no minimum amount, but all products need to be ordered in case packs.
Once we receive your completed application you can expect to hear back from us within 5 business days.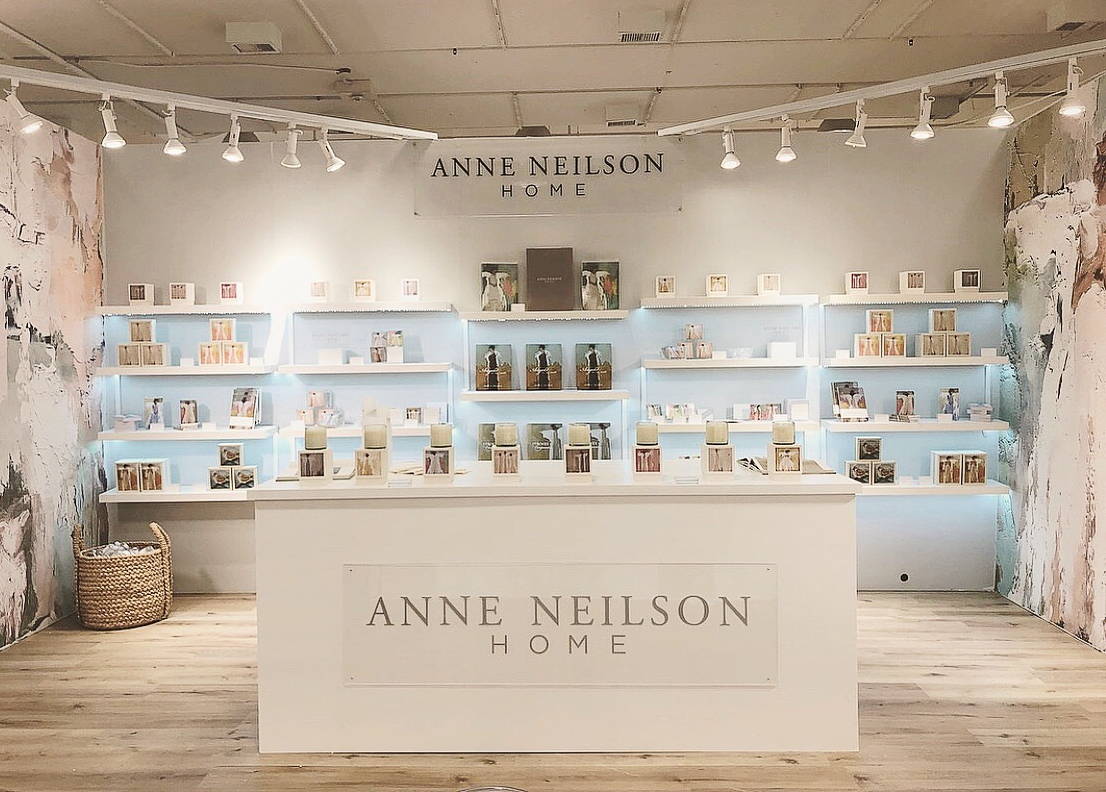 Please note that you must have a working website or physical address for wholesale consideration. We do not accept Instagram, Facebook or Etsy stores.
Payment is expected at the time your order is placed.
You can expect your order to leave our fulfillment warehouse in Indian trail, North Carolina within 72 hours.
Once you are approved as an online retailer, you may only sell on the website that is submitted and approved through your wholesale application. Accounts may not utilize national/global selling platforms, including but not limited to Amazon, Ebay, Etsy, etc. Violation of this will result in your wholesale status being revoked.
Once you become an approved retailer you can request that a link to our product images be sent to you by clicking here.
All angel images and artwork used on Anne Neilson Home products and on anneneilsonhome.com are subject to copyright and may not be reproduced, altered or used without express written permission from Anne Neilson. All rights reserved.