Shop our holiday collection
Anne Neilson Home's new collection of
holiday products are designed to fill your
home with joy, warmth, and spiritual reflection.
WELCOME TO ANNE NEILSON HOME
We invite you to explore our curated collection of items that are designed to bring warmth, beauty, and inspiration into your home. Whether you're looking to elevate your home decor, find the perfect gift for a loved one, or simply indulge in the joy of art, Anne Neilson Home is your ultimate source of inspiration.
DELIVERing FAITH WITH A FLOURISH.
We create art and lifestyle products that provide one-of-a-kind beauty and quality, while always giving back to a higher purpose.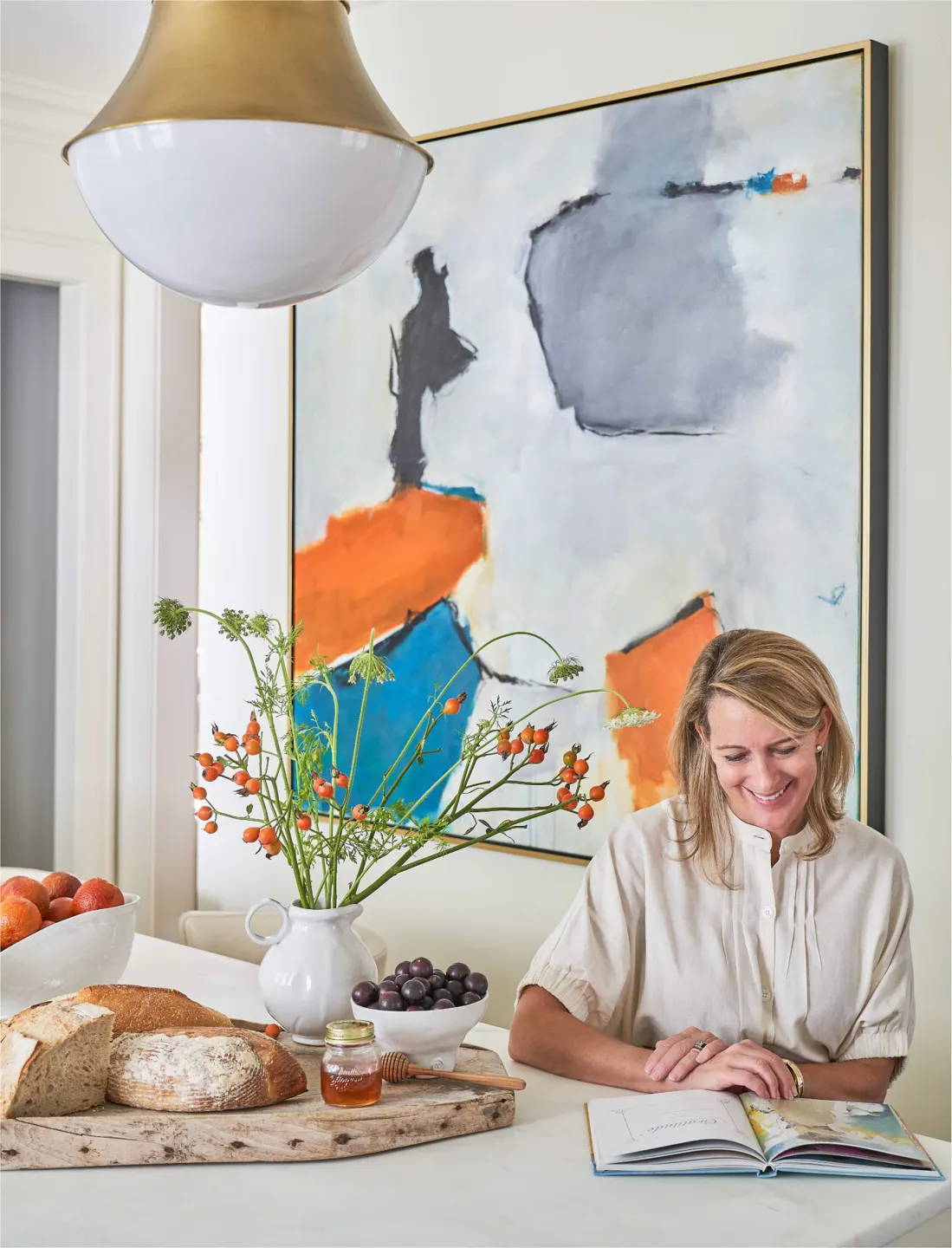 BAUBLE STOCKINGS X ANNE NEILSON HOME
We are excited to share our collaboration with Bauble Stockings.
Our "Hopeful Angel" stocking is giving 10% of profits to Penny's Flight Foundation.
The Angel series began on a piece of paper as sketches reflecting my faith...Much like our lives, which start out as a blank canvas, we face trials and tribulations, but God creates a beautiful masterpiece along life's journey.