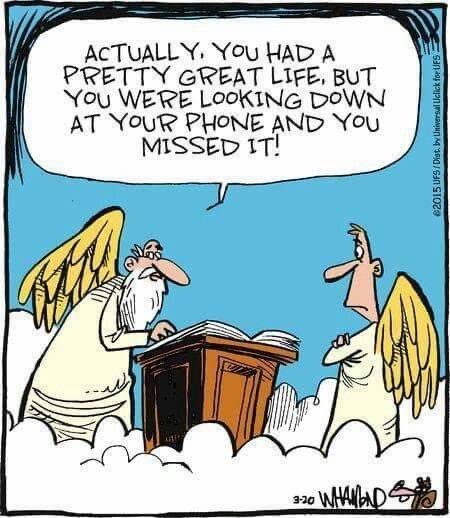 Can you believe it is December 13th?! Are you running around trying to get everything done before Christmas or the end of the year? Do you hear the comment "you are so busy!" over and over again? Maybe people don't say that to you directly—maybe it is just a thought in your head. You have so much to do and so little time to do the things that feel important like decorate your home, Christmas shop, and the never ending list of things that need to be done.
Full disclosure here—I have been ON THE GO traveling, running two companies, managing all my wonderful employees, all the while going through a much needed renovation in our beloved home. I am SO feeling the weight of 'chaos' – which forces me to PAUSE, to reflect and redirect my eyes onto Jesus. My life is full right now and I don't ever want to glorify the word "Busy". Our church recently had a powerful
series on Giving Up: giving up our INFLUENCE, giving up our TIME, giving up our FINANCES, and finally, giving up our THANKS.
This hit home with me on several levels. I believe that God has given me a realm of influence through the Gallery and the Angel product home line; and within these spaces, God has entrusted me to reveal HIS grace. As we expand our product line across the country and as our gallery doors swing wide open to everyone, I pray that I can to continue use the influence HE has given me to display HIS love and grace along the way.
Giving up your time hit to the core as I questioned what am I spending my time on—and what can I give up to God so that HIS grace and HIS glory can shine through to others. I guess if I am honest—I spend a lot of time on my phone. I can get sucked into a good Instagram story and get lost for hours on social media. And my kids will tell you that I love to chat on the phone—hence the baby photo (that was my moms fault long ago for having that cute little phone as a prop!)
Then, there is the giving up of finances. I was taught as a young adult to tithe and give back. This has come easy for me as it is the heartbeat of "my why." I know that every good and perfect gift is from above, and, as we are given much – much is expected. My desire to give back through art to make a difference is engrained in every fiber of my being. I pray that as the platform expands, so does the 'giving back' to others.And finally, giving up thanks! We just celebrated Thanksgiving and I am sure that everyone sat around the table telling everyone what they were thankful for… most answers are the typical; 'I am thankful for my family' etc. What was pointed out in this series is that we should be thankful for all things at all times. We need to be thankful for the chaos, for the trials and tribulations, for the children who are not walking with the Lord, for the darkest days and the deepest pits. And, if we are being honest, that is hard to do in the midst of the heartache. But, I am here to tell you that when we have a heart that is tuned to the Lord and when we thank HIM in the midst, HE will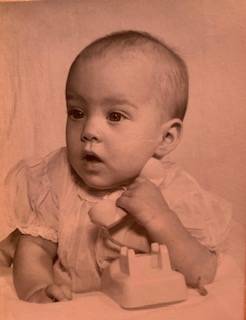 guide, He will carry you, He will comfort you. He will bring you HIS peace, the peace that passes all understanding in the midst of anything. A quote from my dad during our time together at Thanksgiving: 'Our gratitude and thanksgiving should be as regular as our heartbeat". We are well into the Christmas season. Don't get so caught up in the chaos of BUSY that you miss the reason of the season. It is ALL about Jesus – and ONLY Jesus. It is about HIS grace, HIS peace, and HIS love for you. And as I type these words on yet another plane – I will leave you with this… Be Uniquely Serving Yaweh By Using (what is) Specifically Yours.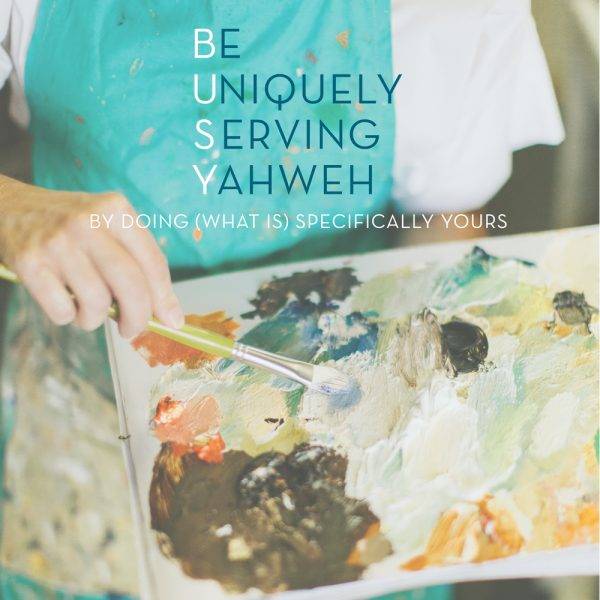 ---